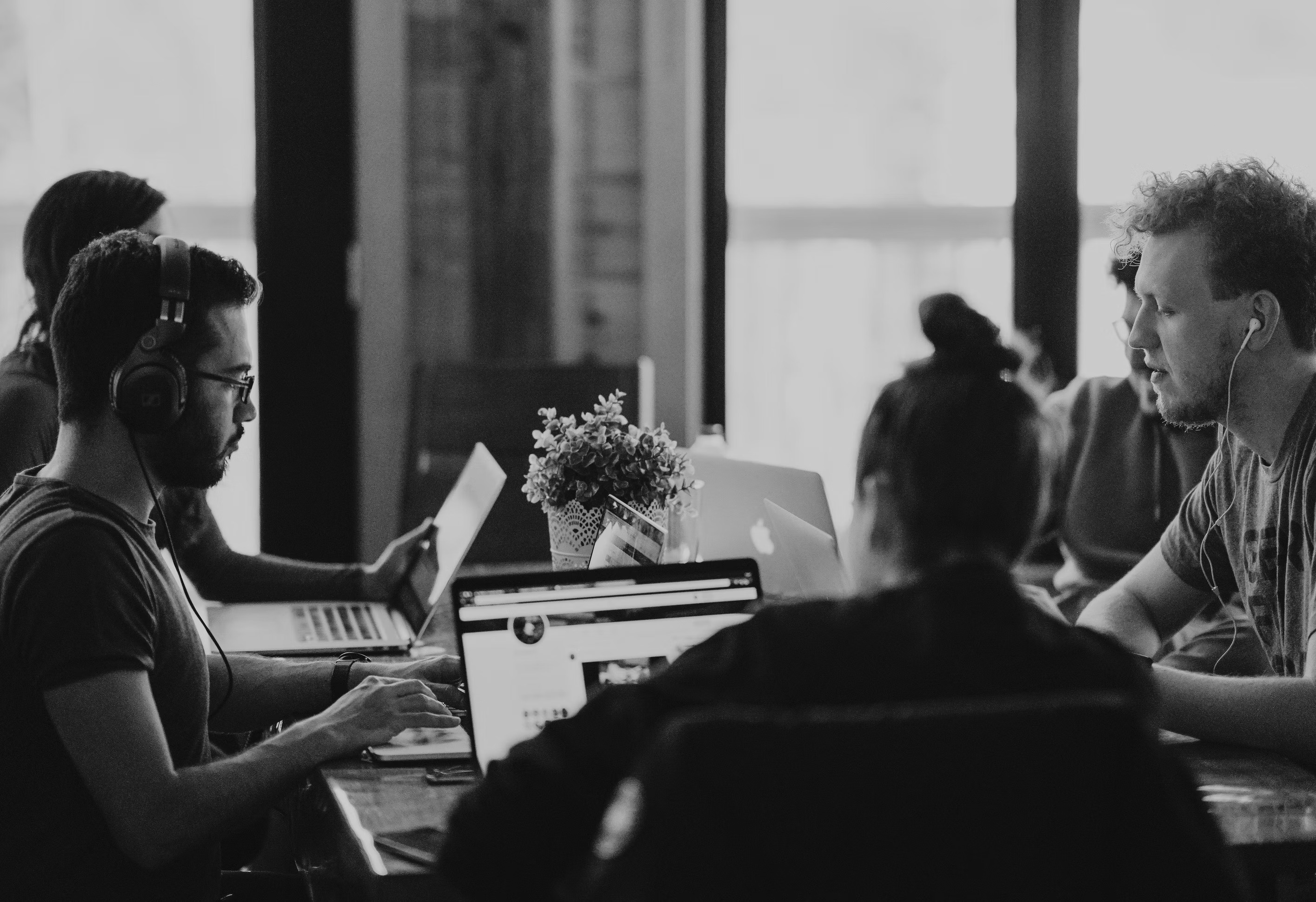 Goodworky
Goodworky is a gamified online platform for e-learning, sharing news, ideas, opinions, knowledge and resources.
Already trusted by over 20 companies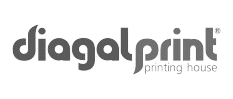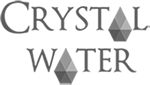 All in one platform
Goodworky is for you
If your organisation needs
Efficient, interactive, gamified and modern e-learning platform

Quick and effective means for people to learn and upskill, available 24/7

To increase workflow efficiency by improving internal communication

To enable people easily express themselves, provide feedback, share ideas and opinions

To enhance the corporate culture, spirit and engagement

To minimize the time to share important information to the right audience and track the reach and engagement

To turn the achievement of the company's goals into an exciting joint mission

To give every person the opportunity to manifest as much as they like
Features
The Goodworky platform is an innovative web-based platform for internal communication, effective development, motivation and engagement of the people working in your organization. Here are just some of the features it comes bundled with.
Gamification
The Goodworky gamification module helps the employers engage their employees more effectively, increasing their motivation while improving the internal communication, building a homogeneous organizational culture, identifying and developing talent.
E-Learning
Goodworky really shines when it comes to e-learning. Training materials (in the form or text, audio and video), tests, surveys, assignments, etc. can be organized in courses and modules and are dynamically created and managed through a user-friendly admin panel. Each course can have mentors and can be individually or mass-assigned to employees.
News
Employee awareness is vital for every organization. All the news about or generated within the company can be posted on the platform and made available to all employees. Employees in-turn are able to like, comment and share receiving points.
Articles
To help you additionally motivate your employees to express themselves, Goodworky offers the ability for every user to write and publish articles. The articles can be separated into categories and can be liked, commented and reported granting points for the different actions.
Ideas
You want to hear the voice of your employees but aren't sure of the most effectively tools to do that? Goodworky helps you by allowing employees to post, like, and comment ideas online, give and receive feedback, and meanwhile receiving points for doing so.
Topics
Very often the companies need certain topics to be made available for effective discussion within a limited or broader groups of employees. Goodworky offers that, too. Post a topic, set the access and allow your employees to effectively discuss and collaborate, keeping all in one place.
Messaging
An online platform wouldn't be complete without an internal messaging and communication mechanism. When an employee wants to message a course mentor, manager, team-mate or just drop a line to any other user, they can just search for that user and post their message in real-time.
Robust reports and statistics
Easily get insights for the activities, interest and training progress of the employees in your organisation. Goodworky offers a set a robust reporting and statistics that can help you analyze and improve the motivation and engagement in your company.
Pricing
We offer clear and transparent pricing and automated billing so you can focus on the important things in your business.
14-days free trial
$0 /month
Test the platform without any commitment for 14 days
All features

14 days - 100% free

No credit card required
Startup
Most popular
$75 /month
A plan for small organizations and startups
All features

Up to 15 users

Billed monthly

24-hour support response time
Scale
$5 /per user/month
Unlimited growth, unlimited users, unlimited possibilities
All features

Unlimited users

Billed monthly

24-hour support response time
Ready to get started?
Get in touch or start your free trial.